Alliances
Post jobs online with Jobiak & capture your share of the
$2 billion jobs market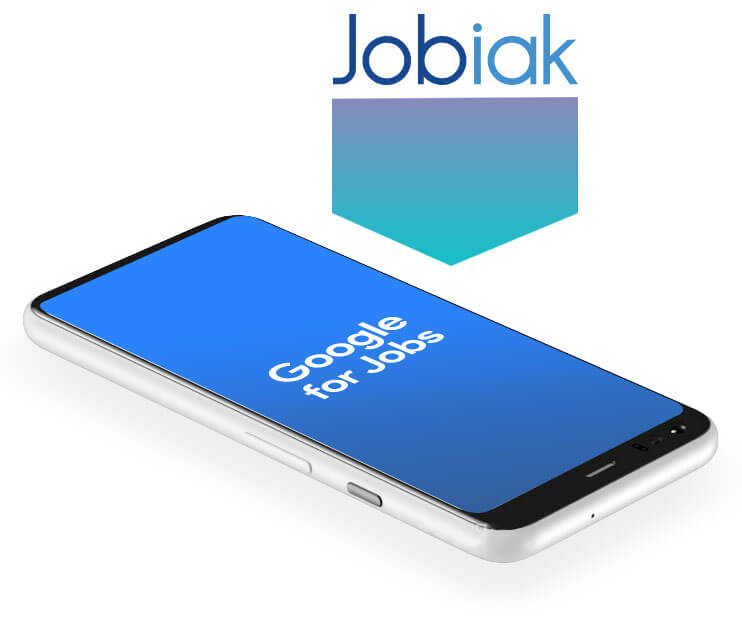 Why Collaboration
with Jobiak is essential
Job seekers today are increasingly relying on social and search engines to find jobs with more than half saying they prefer to use online tools to find jobs. Many prefer to directly apply on corporate career sites. The drop off rate is over 34% if there is more than one intermediary!
Jobiak's platform has been designed to connect job seekers with job givers directly from search and social media platforms onto the corporate/partner career/ sites.
A collaboration with Jobiak will ensure that you are able to post jobs online effectively & efficiently. You'll be able to present 100% of the open jobs out there to job seekers and rank them in the top 20 search results, which will provide immense monetization opportunities.
Are you interested in becoming the market leader in the recruitment space? See the Jobiak Alliance Roadmap below for more details on our recruitment tools.
Market Leader Vs Competitor

Jobiak's solution for Alliance Partner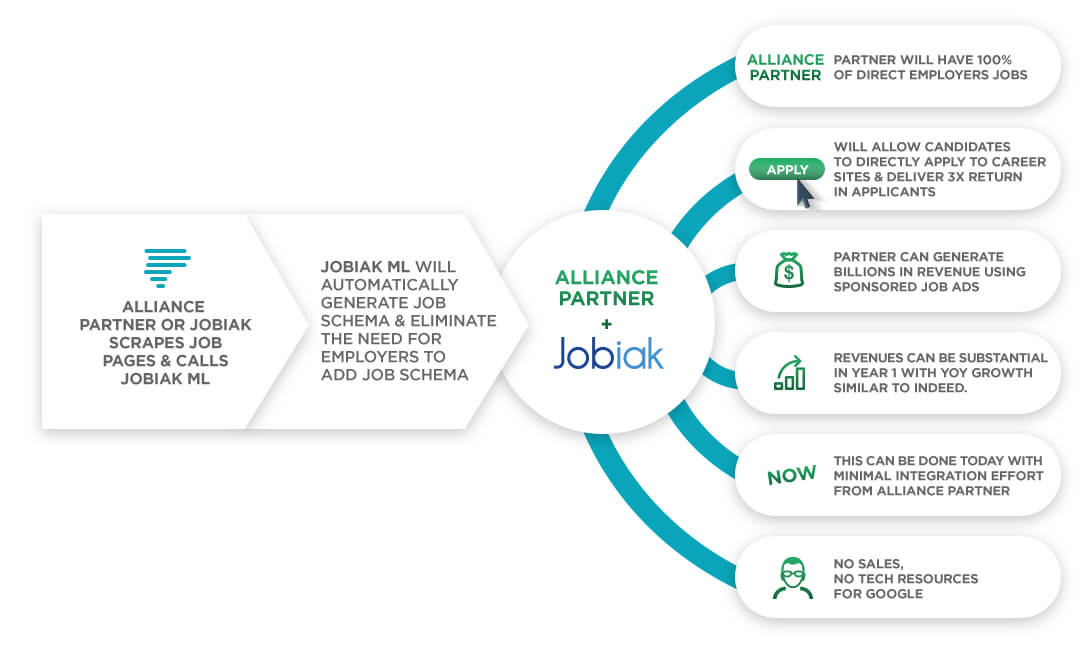 Alliance Partner & Jobiak Collaboration Benefits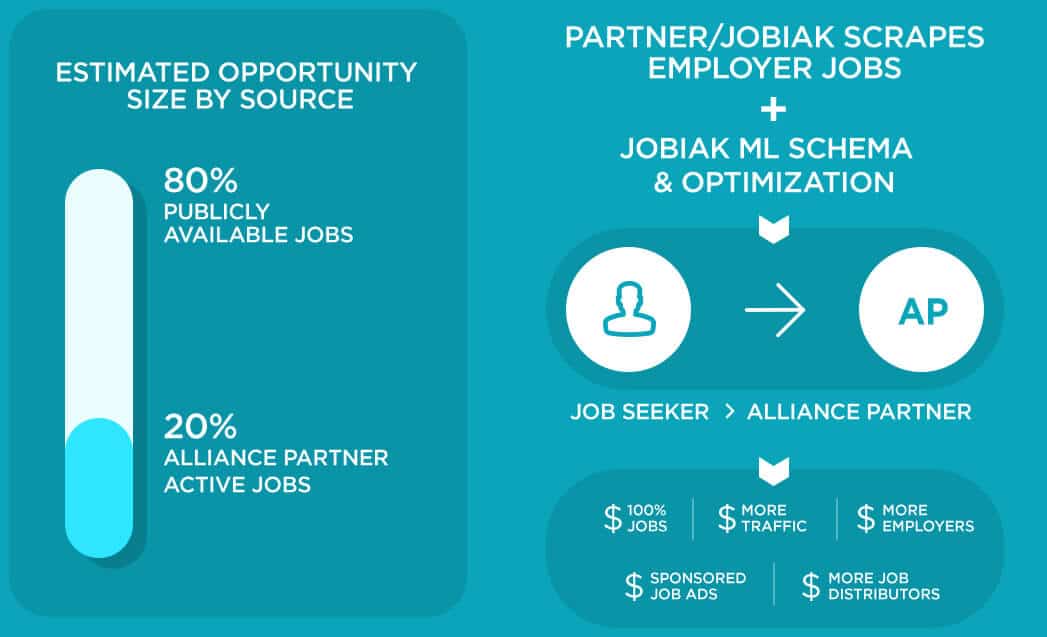 What does working with Jobiak Deliver
for the Alliance Partner?



Interested in learning more?
Want to post jobs online easily?