Partnerships
Application Tracking Systems, Job Boards, Recruitment Marketing Agencies & Recruitment Marketing Platforms:
You excel at talent acquisition. We excel on Google for Jobs. With our AI-powered recruitment tools and your skills, together we can achieve extraordinary results for your clients.
Unlock the massive revenue potential of Google for Jobs
Are you one of the many providers in the online recruiting industry struggling to publish or rank your clients' listings on Google for Jobs? This new channel has incredible potential to generate meaningful traffic for your clients, but it can be both costly and complex to integrate with your service or platform.
And what about ranking? If you invest in the cost of Google for Jobs integration, how can you assure clients that job posts will appear high enough in search results to be seen?
percent OF TALENT ACQUISITION PROVIDERS LACKING GOOGLE FOR JOBS INTEGRATION
25%
ATS
APPLICATION TRACKING SYSTEM
25%
RMA
RECRUITMENT MARKETING
PLATFORM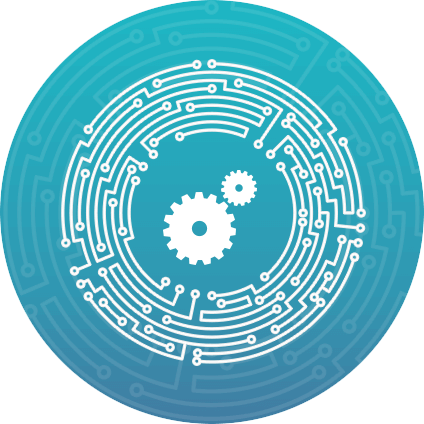 TECHNOLOGY CHALLENGES
SHOULDN'T STOP YOU FROM ACHIEVING INCREDIBLE REVENUE GROWTH ON GOOGLE FOR JOBS
Jobiak can help.
Our powerful AI-platform and recruitment tools not only eliminate the expense and complexity of integrating with Google for Jobs, but they also automatically optimize your clients' job posts to rank in top search results.
Ready to learn more about partnering with Jobiak?
Top 20
Ranking
AI-Powered SEO boosts every job into the top 20
rankings, dramatically increasing your job applicant
volume, quality and relevancy
FAST & EASY INTEGRATION
Publishing jobs directly to Google for Jobs is cumbersome and requires deep HTML / JSON coding expertise. Jobiak provides an automated solution for your entire platform — not just individual clients — scanning 100% of hosted job posts, identifying the required attributes, and creating the correct structure for the Google tags. No coding required.
Fast and easy integration in as little as 48 hours, even if your platform




hosts thousands of career sites

Free up product and engineering resources

Provide every client with full listing exposure to 300 million monthly job


searches on Google

Automate removal of expired listings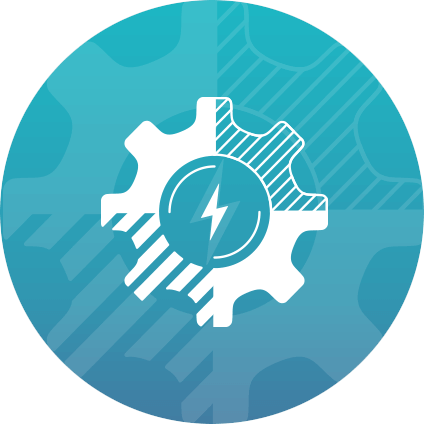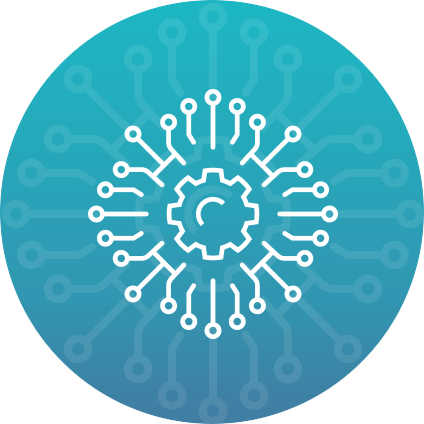 ESTABLISH A COMPETITIVE EDGE WITH
OUR TECHNOLOGY
No other HR recruitment tools, technology, or SEO tactics can arm your clients with the powerful Machine Learning insights needed to achieve top rankings on Google for Jobs. What makes Jobiak unique:
Sophisticated modeling that accounts for over 25 "signals" that factor




into Google for Jobs rankings

Automatic application of AI-generated keywords to job titles, URLs,




descriptions and more

Dynamic job post optimization in real-time, based on local market demand
64% OF JOB-SEEKERS PREFER TO APPLY DIRECTLY
ON YOUR CLIENT'S CAREER SITE

Direct Apply on Google for Jobs enables you to bring candidates directly from Google to your clients' career site, but it's difficult to code for correct display. Automate this process with Jobiak and skip the frustrating, time-consuming process that drains your internal resources.
Empower your client to own
the direct relationship with the applicant
Eliminate the unnecessary multi-step process that leads to 60% application abandonment
Decrease application drop-off with a one-click candidate experience
RECRUITMENT TOOLS TO ATTRACT MORE CLIENTS & GROW YOUR CUSTOMER BASE
When you partner with Jobiak, you get the key to unlock a massive revenue opportunity on Google for Jobs. With our revolutionary automated tagging and optimization tools, you can leverage the power of AI to grow your client base like never before.
Top 20 search results for every single client listing

Increase online applications by up to 4x

Drive more value, with pricing that's significantly less expensive than




traditional online recruiting methods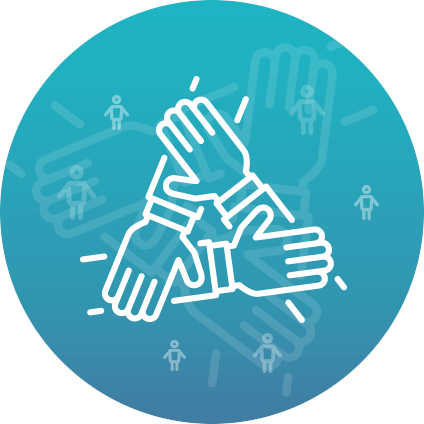 READY TO GET STARTED?
It's quick and easy to get started with our powerful recruiting platform. Simply provide us with your jobs source data —
career site, ATS or XML feed — and Jobiak will guide you through the rest of our brief onboarding process.
Provide Access to your
Jobs Source Data
Complete Jobiaks Brief
Onboarding Process
Job Post
Optimization
In as little as 48 hours
Your client's posting process to Google for Jobs will be completely automated, and every single job on your client's career site or
ATS will be ranking in the Top 20 search results.