Small to Medium Sized Businesses
Having fewer jobs doesn't make filling them any less important...if anything, the opposite is true!
With Jobiak, you can learn how to recruit employees, get all of your jobs posted on Google, AND get them ranked higher in the search results for better views – all this with minimal effort on your part.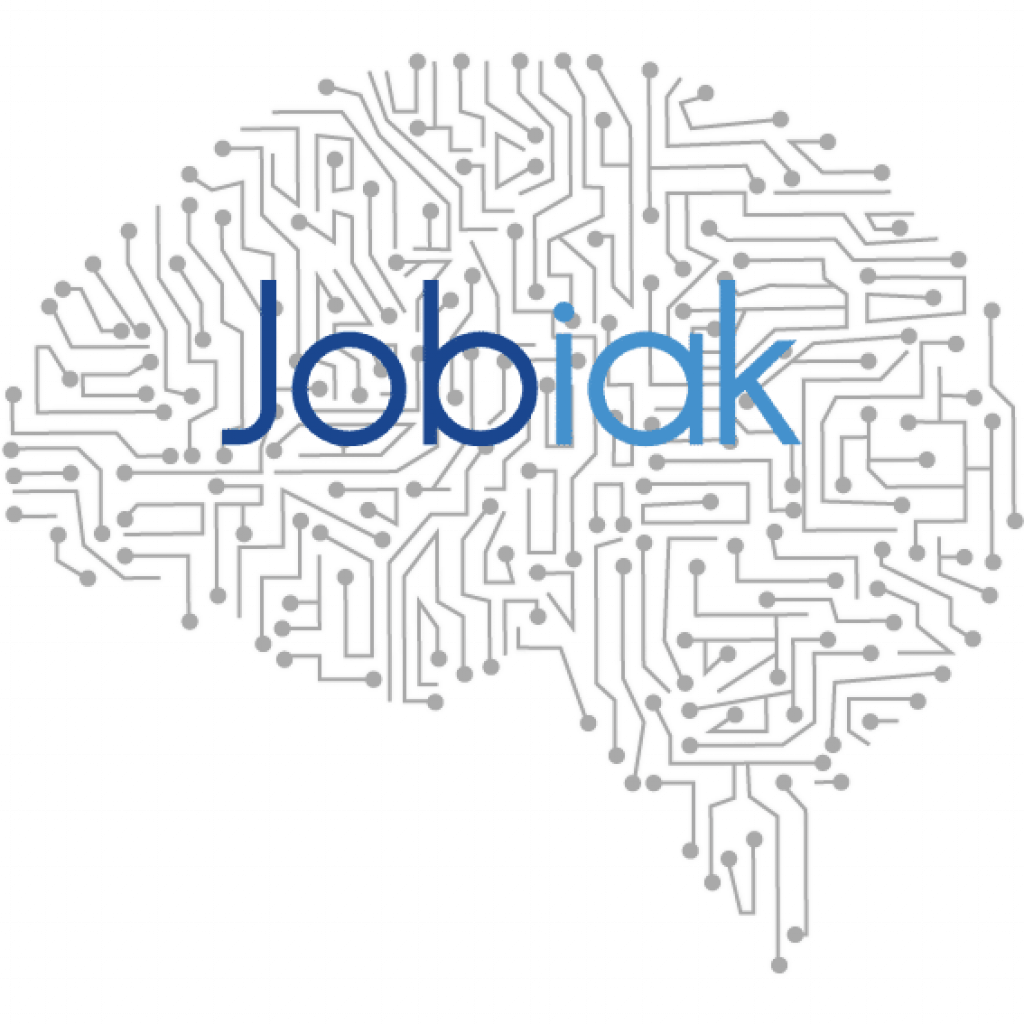 What is Jobiak?
Learn how Jobiak's Machine Learning platform optimizes your job listings. Jobiak makes learning how to recruit employees with Google for Jobs a highly effective. We make connecting with and employing candidates streamlined and simple so that you can focus on the rest of your business.
It takes no time to make a huge difference


Whether you are currently using Google for Jobs or not, Jobiak will add considerable value in your effort to find the right talent quickly, and cost effectively. Within 96 hours of engaging Jobiak, you will see 100% of your jobs posted on Google for Jobs and ranked in top 20 search results. And, as you can see above, this can be done with minimal effort on your part. Let Jobiak's ML platform do the work for you!
Pricing
Knowing and understanding how to recruit employees can be complex and time-consuming. With Jobiak, though, in just a few minutes you can upload and optimize your job posting, and streamline the number of clicks from Google for Jobs to your application process.
Interested in learning more?