STRATEGIC ALLIANCES
PARTNER WITH JOBIAK & CAPTURE YOUR SHARE OF THE
$2 BILLION JOBS MARKET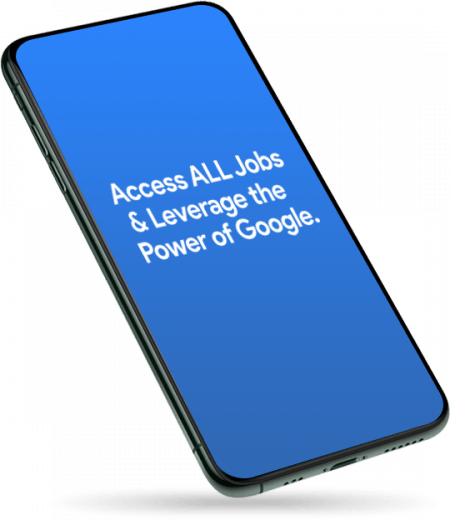 Why Collaboration
with Jobiak is essential
Jobiak is the only service provider who has access to 100% of all online jobs which are kept current in real time with its industry leading AI-based technology platform. In addition, it fully leverages the power of Google to make any online job available in the top 10 of search results to 73% of all job seekers. This powerful combination of services makes it the ideal technology partner for those looking to find unique ways to grow their recruitment business.
Get access to any available job that you need to grow your business in real-time by industry, geography, job type etc. or them all, the choice is yours. You can post these jobs yourselves or we will post them for you on Jobiak's 'AllJobs' Job Board and/or Google for Jobs!
Job Seeker Trends
Job seekers today are increasingly relying on social and search engines to find jobs with more than half saying they prefer to use online tools to find jobs. Many prefer to directly apply on corporate career sites. The drop off rate is over 34% if there is more than one intermediary. In addition, job seekers are increasingly frustrated of not finding all available jobs in any one site from where they find and apply for jobs directly on employer career sites.  Jobiak's platform has been designed exactly address these needs.
PARTNERSHIP BENEFITS
A collaboration with Jobiak will ensure that you have access to any job that your business requires, post them online to ensure searchability, ranked in the top 10 of job seeker's search results and increase your applicant flow from 4-8x.  This package of unique services will provide our partners with immense monetization opportunities.  CLICK HERE FOR MORE DETAIL