Enterprise
Accelerate candidate flow & corporate recruitment with the only AI platform able to
unleash the full recruiting power of Google for Jobs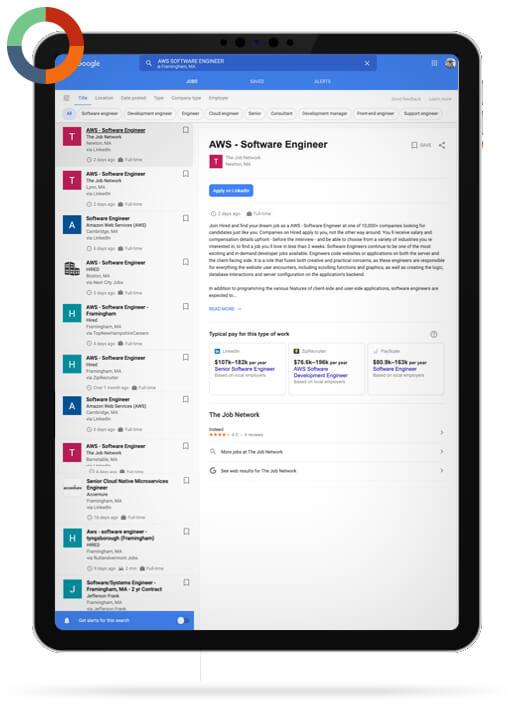 Google for Jobs 
is poised to become the #1 destination for job-seekers and corporate recruitment strategies. Is your enterprise ready?
Whether you've never heard of Google for Jobs or if your organization is already publishing jobs to this new search feature, the most important question you need to ask, is:  'Are my jobs being found on Google?'  It may come as a surprise, but the answer is likely a 'No'.  Why is this?
80% of employer jobs are missing on Google for Jobs. Only existing posts that adhere to Google's strict job code structure will appear in search results.
93% of the jobs on Google for Jobs are not optimized for ranking. Even if you're one of the few enterprises with jobs already in search results, it's unlikely your posts rank high enough to be seen.
As a result, candidates are struggling to find your jobs on Google.
Jobiak can help. Learn how our powerful AI-platform can automate your Google for Jobs publishing process and optimize your posts to dramatically improve your online corporate recruitment success rates.
Top 20
Ranking
AI-Powered SEO boosts every job into the top 20
rankings, dramatically increasing your job applicant
volume, quality and relevancy
A BETTER ALTERNATIVE TO JOB BOARDS
Are you relying on job boards, LinkedIn, an ATS or an RMP/RMA to get your jobs on Google? Your current HR and corporate recruitment technologies may be able to get your jobs to appear on Google for Jobs, but they cannot help you rank in the top search results. With Jobiak you'll see:
Top 20 Ranking
In as little as 48 hours, every job on your career site is automatically Indexed & Optimized for Top 20 Ranking
4X Applications
Online Applications
Increase up to 4x
AS LOW AS $1/MONTH
Costs are Reduced, with Prices as Low as $1 per
Job, per Month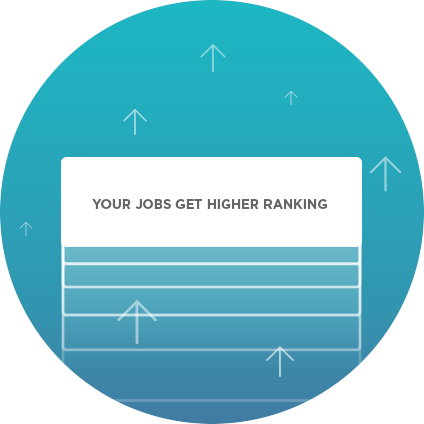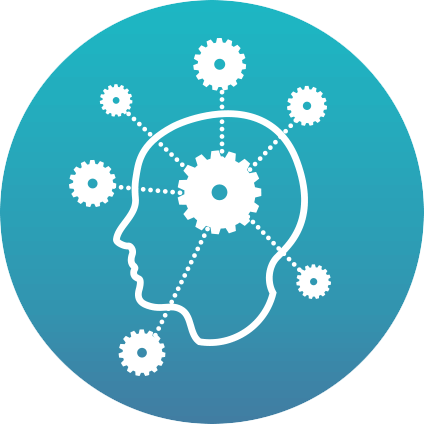 POWERFUL PREDICTIVE TECHNOLOGY FOR JOB POST OPTIMIZATION & CORPORATE RECRUITMENT
No other HR recruiting technology or SEO tactics can arm you with the powerful machine-learning insights you need to achieve top rankings on Google for Jobs. What makes Jobiak unique:
Sophisticated modeling that accounts for over 25 "signals" that factor




into Google for Jobs rankings

Automatic application of AI-generated keywords to job titles, URLs,




descriptions and more

Dynamic job post optimization in real-time, based on local  market demand
CONTROL THE CANDIDATE EXPERIENCE WITH DIRECT APPLY

When you leave your online corporate recruitment strategy in the hands of job boards, candidates are forced to go through a frustrating process that results in high drop-off rates. Jobiak's Direct Apply feature allows you to bring candidates directly from Google to your website, where 64% of job-seekers prefer to apply.
Own the direct relationship with the applicant
Eliminate the multi-step job board process that leads to 60% application abandonment
Decrease application drop-off with a one-click candidate experience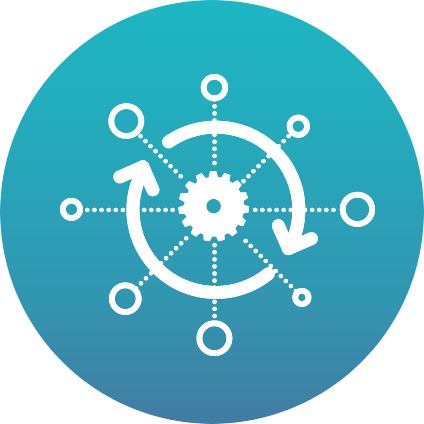 ELIMINATE COMPLEXITY
WITH AUTOMATION
Publishing jobs directly to Google for Jobs is cumbersome and requires deep HTML / JSON coding expertise. For enterprises with hundreds or thousands of jobs, this can be an expensive use of engineering resources. Jobiak scans 100% of the job posts on your career site or ATS, automatically identifies the required attributes, and creates the correct structure for the Google tags. No coding required.
Automatically publish every job on your career site or from your ATS

Full listing exposure to 300 million monthly job searches on Google

Jobs appear in search results as soon as 48 hours from sign-up

Expired listings automatically removed
READY TO GET STARTED?
It's quick and easy to get started with our powerful recruiting platform. Simply provide us with your jobs source data —
career site, ATS or XML feed — and Jobiak will guide you through the rest of our brief onboarding process.
Provide Access to your
Jobs Source Data
Complete Jobiaks Brief
Onboarding Process
Job Post
Optimization
In as little as 48 to 96 hours
your posting process to Google for Jobs will be completely automated, and every single job on your career site or
ATS will be ranking in the Top 20 search results.