GET YOUR FREE GOOGLE FOR JOBS ANALYSIS

Real-Time SEO
More +
Wish you could magically find the keywords the most qualified candidates are using to find jobs? You can. We'll help you get beyond mere indexing so you can also include real-time, location-based SEO to boost your job rankings.
Less -

Immediate Findability
More +
No headaches or time wasted manually updating and optimizing your jobs.
Less -

Direct Apply
More +
Job-seekers are frustrated by the current multi-step online search experience, where 60% of online applications are abandoned before ever reaching the employer career site. We'll show you how to add a "Direct Apply" feature so you can send candidates directly from Google to your career site and significantly increases application conversion rates.
Less -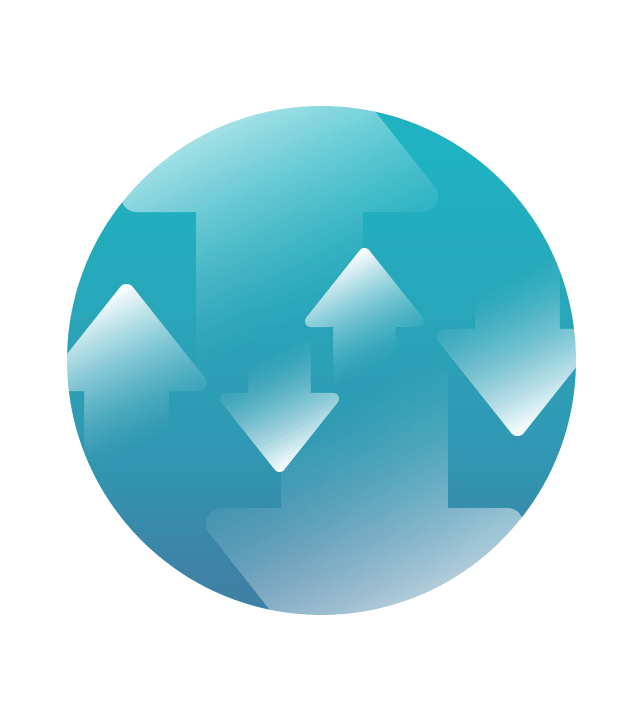 Already using Google for jobs? How do your jobs rank?
Although your jobs might be up on Google for Jobs, are they being found by quality candidates? There are lots of reasons why your jobs might not be showing up. We'll help you diagnose the issues!
PROBLEMS
Missing Jobs?
Low Rankings in Search Results?
Fewer Views, Clicks, Applies, Conversions?
SCHEDULE YOUR ANALYSIS & GET:
100% of Your Jobs Posted
All Your Jobs Ranked in the Top 20
Branded Direct Apply
4x Applications & 2x Conversions
TAKE THE GUESSWORK OUT OF YOUR SEO ON GOOGLE FOR JOBS
Even skilled developers already coding job posts for Google for Jobs will benefit from Jobiak's powerful machine learning platform, which automatically fixes the SEO mistakes you didn't know you were making.
Jobiak's powerful AI-platform automatically executes over 25 specialized SEO tactics to optimize your job posts and achieve Top 20 ranking in Google for Jobs search results.