JOBIAK'S CSR INITIATIVE DURING THE PANDEMIC!
Helping The Country Get Back On Its Feet
WE'RE HELPING JOB SEEKERS AND
EMPLOYERS DURING THE PANDEMIC
Jobiak is proud to put a hold on its commercial goals for now to help job seekers and businesses in this time of need. This CSR initiative overcomes a huge challenge job seekers' face today of having to search thousands of sites to access all available jobs. It will also help employers fill the jobs quickly and at no cost.

Jobiak strongly believes that this initiative, which provides a one-stop access to 100% of all jobs, can help reduce unemployment faster which in turn will drive consumer and business confidence resulting in economic growth.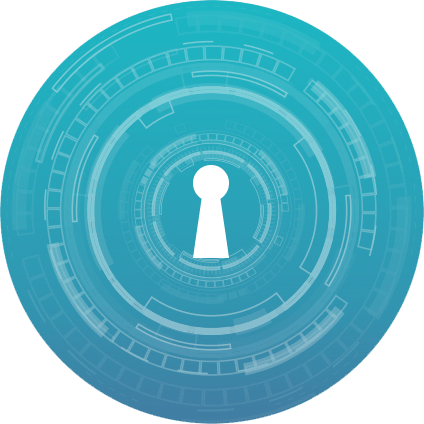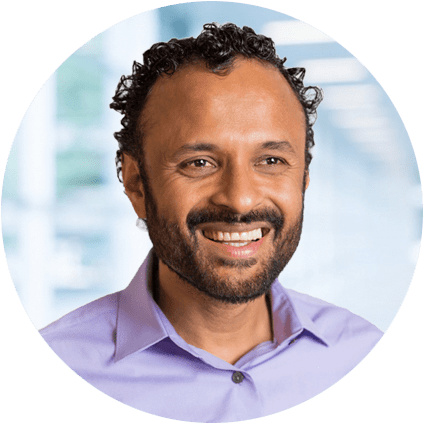 "During the pandemic, Jobiak is ensuring universal access to 100% of available jobs in realtime, helping 35m+ unemployed find jobs quickly and millions of employers fill critical jobs."
-Venkat Janapareddy,
CEO Jobiak
The power of Jobiak's CSR comes from the following:
Universal access to all jobs
100% of online jobs in one place, kept updated in realtime
Job seekers find jobs quickly/easily and apply directly on employer career pages
Zero cost to employers for posting jobs or receiving applicants
WE ARE LOOKING FOR PARTNERS!
Jobiak is actively looking for partners who would like to join hands in this CSR initiative. Ideal partners would be federal/ state governments, search and social media platforms, job boards and others in the recruitment business. Apart from helping the country, it will help the partner further enhance their brand, access jobs they do not have and a multi-billion monetization opportunity in future. Interested?